(Based on the current Coronavirus situation, we have temporarily suspended this event).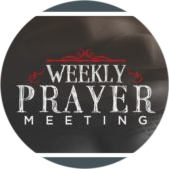 God's Word Calls Us to Pray
Prayer is an act of obedience. God calls us to pray and we must respond. Come join us as we pray with and for each other every Thursday evening at Cove Church. See you at 5:30 p.m.
********************************************