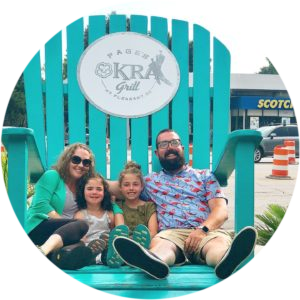 Brad is husband to Brooke and father to Ava Kate and Nora Gray. He went to Columbia Bible College and graduated with a bachelor's degree in youth ministry and bible. He was a youth pastor for 8 years before stepping away from full-time ministry. During his time away from full time ministry, God began to renew his passion for the universal church and its true purpose.
God gave Brad a heart for His word and the importance of centering every message and service around the word. During this time God also began to give him a vision for a simpler way of doing church. That church does not have to be about the music, excitement and entertainment. That if we are not careful, we can complicate church so much that it becomes about everything but Jesus.
After wrestling with God for more than two years, Brad accepted God's calling to start a church in Brevard, North Carolina. He currently is working a full-time job as a call center manager, while pastoring Cove Church. His heart is to expose believers to a deeper more fulfilling relationship with Jesus by clearly teaching straight from the Word of God, providing opportunities to do life with other believers and to be the hands and feet of Jesus to the community around them.
*************************************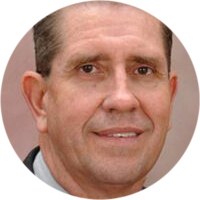 *************************************
There is a special bond between the Pastor staff, and the Elders in serving, shepherding, and leading of God's church. Cove Church is Pastor led and elder served and the elders serve in a multitude of ways, such as providing affirmation of the Pastor's leadership, giving counsel in decision making, and helping to provide a secure environment for the worship and activities of the church. Additionally each elder is expected and has been found to be active in serving in specific areas of the church.
The following men have been appointed Elders for 2019-2021: